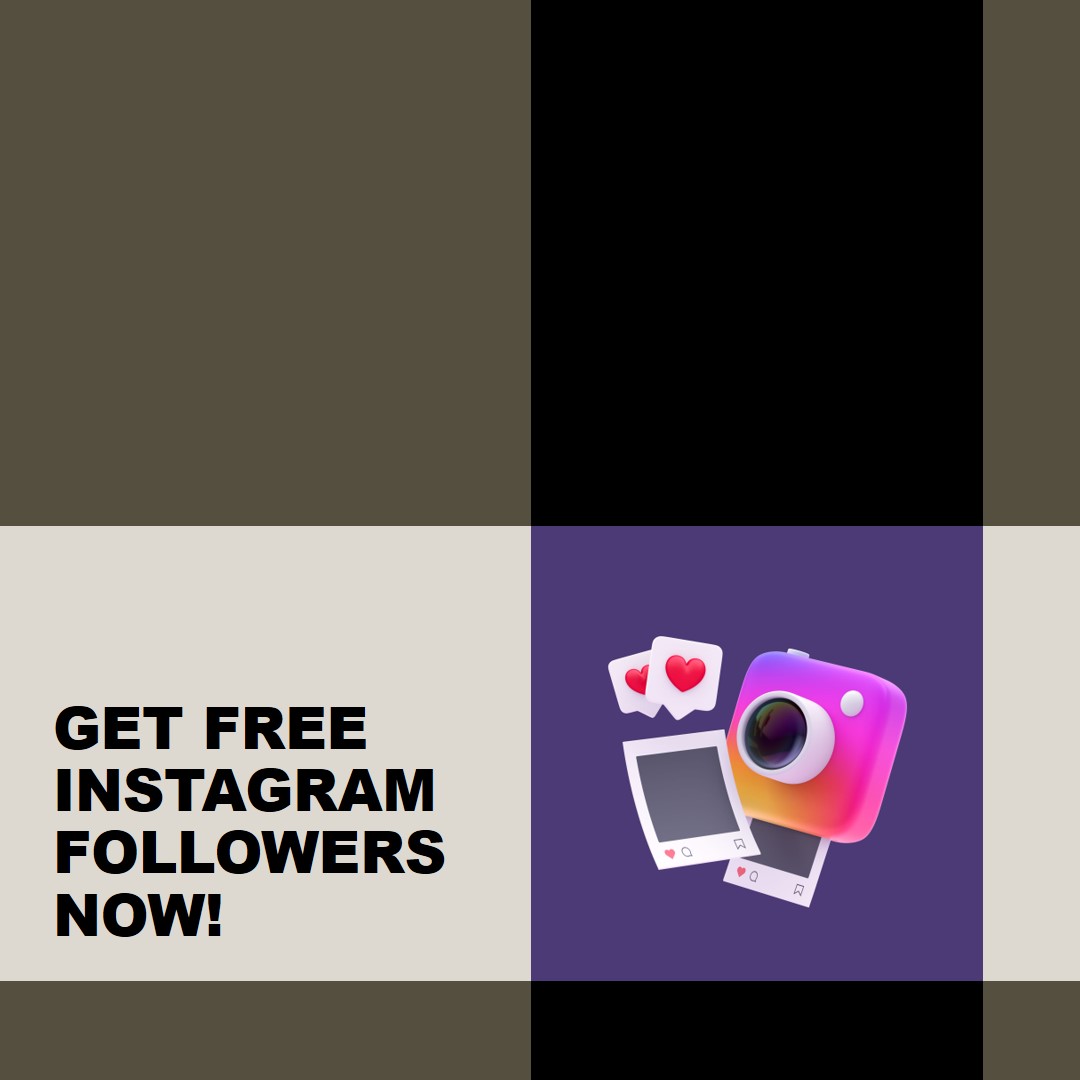 Aerial: A Place Where Wedding Dreams Become Reality
When searching for the perfect Nashville wedding venue, look no further than Aerial. While you have several options for wedding venues in Nashville, TN, only Aerial provides you with the sense of a private retreat without sacrificing the lively culture of Music City. Perfect for intimate weddings with 150 guests or less, its sophisticated rooftop space promises an unforgettable day for both you and your guests.
One-of-a-Kind Atmosphere
Fully customizable, Aerial offers a blank slate that can be transformed to suit your unique vision. It features a 2,000-square-foot outdoor space that pairs perfectly with a gorgeous glass enclosure of the same size. Equipped with a full bar, the transparent room provides a large open window for seamless service to guests who are enjoying the outdoor space. Topping the list of the best wedding reception venues in the area, Aerial's is a versatile atmosphere that is unsurpassed in its class. Whether your style is modern, traditional, festive or eclectic, Aerial is one of the few wedding reception venues in Nashville whose character and style is completely customizable to your distinct vision.
Stunning Views
A beautiful bride deserves an equally beautiful backdrop for her big day, and Aerial boasts just that with its rooftop view of the bustling city that is sure to complement any wedding style. Perched atop historical Broadway in downtown Nashville, this elegant venue ensures that the bride is the star of the show while delivering all of the dazzling details she needs to produce the ceremony of her dreams. When it comes to wedding reception locations in Nashville, the striking scenery supplied by Aerial simply can't be found anywhere else.